INTERNATIONAL CONFERENCE ON GREEN HYDROGEN 2023
05th - 07th July 2023
Vigyan Bhawan, New Delhi
India launched the National Green Hydrogen Mission on 4th January 2023. The Mission aims to establish a Green Hydrogen ecosystem in India. This will require synergising demand and supply, creation of enabling policy and regulatory frameworks for innovative and affordable solutions. Green Hydrogen can replace fossil fuels and fossil-based feedstocks in several hard-to-abate sectors like Refineries, Fertilisers, Steel and Chemicals and also in sectors like Aviation and Shipping....

Government of India is organizing an International Conference on Green Hydrogen (ICGH-2023) on 5-7 July 2023 at New Delhi's Vigyan Bhawan to discuss the recent advances and upcoming technologies across the entire Green Hydrogen value chain. The forum will provide an opportunity to discuss the evolving Green Hydrogen landscape and network with global scientific community and industry. The 3-day mega event will feature plenary talks, expert panel discussions and technical deliberations around establishing Green Hydrogen ecosystem and catalyzing a systemic approach for meeting the global goals for decarbonization through Green Hydrogen. Apart from domain-specific interaction on hydrogen production, storage, distribution and downstream applications, the conference will also be discussing green financing, human resource upskilling and startup initiatives in this area.
India's "National Green Hydrogen Mission" has placed significant emphasis on Research and Development (R&D) in the field of green hydrogen. R&D plays a crucial role in advancing the production, storage, and utilization of green hydrogen, which is derived from renewable energy sources. The mission aims to promote innovation and technology development to establish a robust green hydrogen ecosystem in the country. Through focused R&D efforts, India aims to overcome technological challenges, enhance efficiency, and reduce the cost of green hydrogen production. The mission encourages collaboration between research institutions, industry stakeholders, and academia to accelerate the development of indigenous technologies and solutions. R&D in green hydrogen not only fosters sustainable energy solutions but also opens up opportunities for job creation and economic growth in India's clean energy sector. By prioritizing R&D, India is poised to become a global leader in green hydrogen technology, paving the way for a cleaner and greener future.
Key Speakers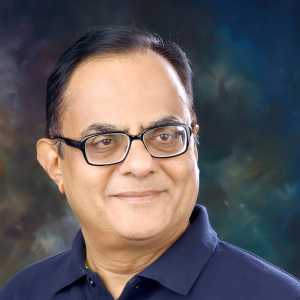 Prof. Ajay Kumar Sood
Principal Scientific Advisor
Government of India
Shri. Bhupinder Singh Bhalla
Secretary, Ministry of New
and Renewable Energy
Government of India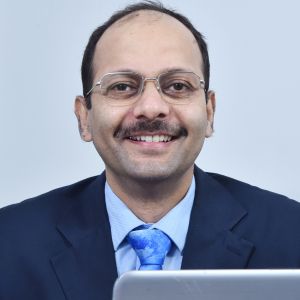 Mr. Sudhir Pathak
Head – Engineering
Hero Future Energies
Dr. Sunita Satyapal
Director – Hydrogen &
Fuel Cell Technologies Office and
DOE Hydrogen Program Coordinator
U.S. Department of Energy
Mr. Ravindra Vashishtha
Independent Consultant
Mr. Sadagopan Krishnan
Senior Vice-President
[Engine Development]
Ashok Leyland Limited
Dr. Friedrich Juergen
Ministerial Envoy Hydrogen Projects
Federal Ministry for Economic
Affairs and Climate Action
Dr. Ashish Lele
Director
National Chemical Laboratory
Mr. Mohit Bhargava
Chief Executive Officer
NTPC Green Energy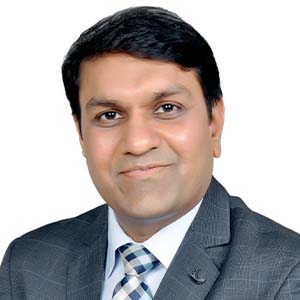 Mr. Kapil Maheshwari
Executive Director & CEO
Welspun New Energy Limited
Ms. Malini Dutt
Acting Trade and
Investment Commissioner India
Investment NSW
Dr. N Rajalakshmi
Former ARCI
Dr. R.K. Malhotra
President
Hydrogen Association of India
Mr. Sunil Nair
Co-founder and Director
Magic Myna Private Limited
Mr. R Balu
Head- R&D & Innovation (Hydrogen)
Thermax Global
Mr. James Khong
Co-founder & Chief Operating Officer
Galaxy FCT, Malaysia
Mr. Parag Sharma
Founder & CEO
O2 Power
Mr. Atul Tare
Vice President – Hydrogen Business
Jakson Green Pvt. Ltd
Ms. Surbhi Goyal
Senior Energy Specialist
World Bank
Dr. J.P Gupta
Managing Director
Greenstat Hydrogen India Private Limited
Mr. Pulak Prakash
Director – Sales & Strategy
Bureau Veritas, CIF South Asia Region
Mr. Vineet Mittal
Chairman
Avaada
Dr. SSV Ramakumar
Director (R&D)
Indian Oil Corporation Limited
Mr. Rajat Seksaria
Industry Expert in Green Hydrogen & Ammonia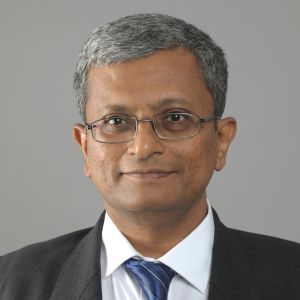 Mr. Venkatesh M
Chief Technology Officer
Larsen & Toubro Limited
Mr. Jasvant Singh
Head, Development Department
Haldor Topsoe India Pvt. Limited
Mr. Aashish Maheshwari
Associate Business Director
Evonik India Pvt. Ltd.
Dr. Suruchi Rao
CEO and Co-founder
Ossus Biorenewables Pvt. Ltd.
Mr. Sudeep S. Dalvi
Senior Vice President & Director – Technical
Toyota Kirloskar Motor Pvt. Ltd.
Mr. Ohira Eiji
Strategy Architect
Fuel Cell & Hydrogen, Advanced Battery & Hydrogen Technology Department, New Energy and Industrial Technology Development Organization (NEDO) Japan
Dr. Uwe Remme
Head – Hydrogen
Alternative Fuels Unit
International Energy Agency (IEA)
Dr. Sachchida Nand
Adviser
The Fertiliser Association of India
Mr. Mudit Jain
Head - Research
TATA Cleantech Capital Limited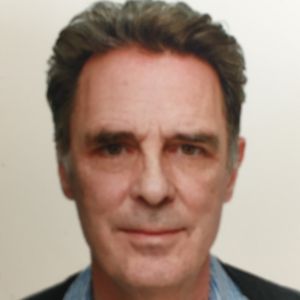 Mr. Rolf Behrndt
Senior Hydrogen Advisor
The Deutsche Gesellschaft für
Internationale Zusammenarbeit (GIZ)
Mr. Kowtham Raj
Lead - Green Technology Development
Larsen & Toubro Ltd
Mr. Jonas Moberg
Chief Executive Officer
The Global Green Hydrogen Organisation
Dr. Chinnakonda S Gopinath
Outstanding Scientist
National Chemical Laboratory
Mr. Frank Wouters
Senior Vice President New Energy
Reliance Industries
Mr. Agnel Cheruvathoor
Head of Business Development
India & Middle East
Sustainable Energy Systems
Siemens Energy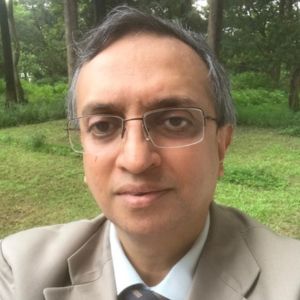 Dr. Anjan Ray
Former Director
India Institute of Petroleum, Dehradun
Dr. A Shriniwas Rao
Scientific Officer
Bhabha Atomic Research Centre
Mr. Amrit Singh Deo
Senior Managing Director
FTI Consulting
Prof. Pratibha Sharma
Professor
Indian Institute of Technology Bombay
Dr. Kaliaperumal Selvaraj
Principal Scientist
CSIR National Chemical Laboratory
Prof. Swati Neogi
Professor
Indian Institute of Technology Kharagpur
Dr. S S Thipse
Sr. Deputy Director
Automotive Research Association of India
Mr. Prabhat Mishra
Executive Vice President
International Business Development ReNew
Mr. Vikram Kapur
Group President- New and
International Business
(Green Hydrogen, Carbon, Digital) ReNew
Mr. Abhinav Arora
Vice President – EPC Projects
HAL Offshore Limited
Dr. Ajay Mathur
Director General
International Solar Alliance
Mr. Ajoy Choudhury
Director - Finance
Rural Electrification Corporation Limited
Mr. Anish Paunwala
Director, Business Development
Large Investment Projects
Conventional & Clean H2, South Asia
Linde Group
Mr. Anup S. Shapeti
Hydrogen & LNG
INOX India Limited
Dr. Anurag Pandey
Business Unit Head
Hydrogen Value Chain
New Energy Indian Oil Corporation Limited
Mr. Arun Mittal
Executive Director
Oil Industry Safety Directorate
Shri. Atul Kumar Tiwari
Secretary
Ministry of Skill Development and
Entrepreneurship Government of India
Dr. Chitra Rajagopal
Centre of Excellence
Indian Intitute of Technology, Delhi
Mr. Cosmas Chiteme
Director, Power
Department of Science and Technology
South African Government
Dr. Hubert Mancher
Managing Director
Magnum De
Mr. Jonas Pferdekemner
Project Manager
Global Hydrogen Competence Centre
TUV
Prof. K A Subramanian
Professor
Indian Institue of Technology, Delhi
Dr. N Kalaiselvi
Director General
CSIR and Secretary DSIR
Shri. K R Jyothilal
Principal Secretary, Transport Dept.
Govt. of Kerala
Dr. Kannan Chandrasekaran
Executive Director
(Chemical Technology and Technology
Promotion & Forecasting) R&D Centre
Indian Oil Corporation Limited
Mr. Kumar Bibhu
Vice President
SBI Capital Markets Limited
Mr. Loftur Thorarinsson
Project Leader New Energies
Mitsui O.S.K. Lines
Dr. R. Nandini Devi
Senior Principal Scientist
Catalysis Division, CSIR
National Chemical Laboratory
Mr. Pradip Kumar Das
Chairman & Managing Director
Indian Renewable Energy
Development Agency Ltd.
Prof. Prakash Vaidya
Professor
Institute of Chemical Technology, Mumbai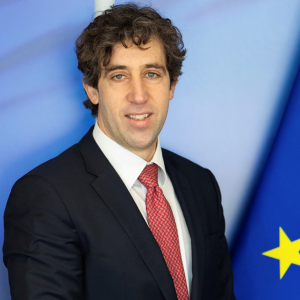 Mr. Ruud Kempener
Member of Cabinet
Energy Kadri Simson
European Commission
Dr. R Venugopal
Joint Chief Controller of Explosives
Petroleum and Explosives
Safety Organization
Mr. Rajiv Agarwal
Director - Technical
Engineers India Limited
Mr. Ravi Pandit
Chairman & Co-Founder
KPIT Technologies, Pune
Prof. S Dasappa
Professor
Indian Institute of Science, Bangalore
Mr. Sachin Chugh
Dy. General Manager
Hydrogen & Fuel Cells
Indian Oil Corporation Limited
Dr. Samik Nag
Chief - Iron Making Research Group
Research and Development Division
Tata Steel
Ms. Sarah Storey
Chargé d'affaires
Australian High Commission
Mr. S Bharathan
Director - Refineries
Hindustan Petroleum Corporation Limited
Mr. Shardul Kulkarni
Managing Director
Chief Executive Officer
Deesha Power Solutions Pvt Ltd
Mr. Siddharth Mayur
Founder and Managing Director
H2E Power
Dr. Sreekumar Kurungot
Senior Principal Scientist
Physical & Materials Chemistry Division
CSIR-National Chemical Laboratory
`
Shri. Sunil Kumar
Joint Secretary
(Exploration & Bio-Refinery)
Ministry of Petroleum
Natural Gas Govt. of India
Prof. Suddhasatwa Basu
Professor
Indian Institute of Technology Delhi
Dr. Tata N Rao
Director
ARCI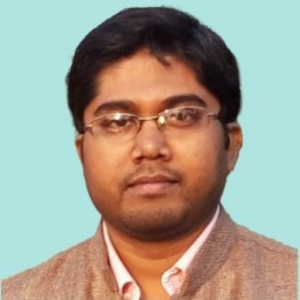 Prof. Uttam Kumar Ghorai
Professor
Ramakrishna Mission Vidyamandir, Kolkata
Mr. Vish Iyer
Global Chief Commercial Officer
Jackson Group
Mr. Vishal Mehta
Managing Director & Partner
Boston Consulting Group
Mr. Vivek Bhide
Regional President
John Cockerill Group
Mr. Andrew Stokes
Senior Advisor - Innovator Support
Energy System Catapult, UK
Mr. Ajay Yadav
Joint Secretary, Ministry of New & Renewable Energy
Key Highlights
Demonstration showcasing technical and
business acumen in Green Hydrogen

Positioning India the Global Hub for Production &
Export of Green Hydrogen and its derivatives
25 Sessions with Technical & Industry
Experts from India and Overseas

1500+ Overseas & Indian Delegates expected
Partners
Platinum Partners
Diamond Partner
Gold Partner
Silver Partner
Supported By Oil & Gas PSUs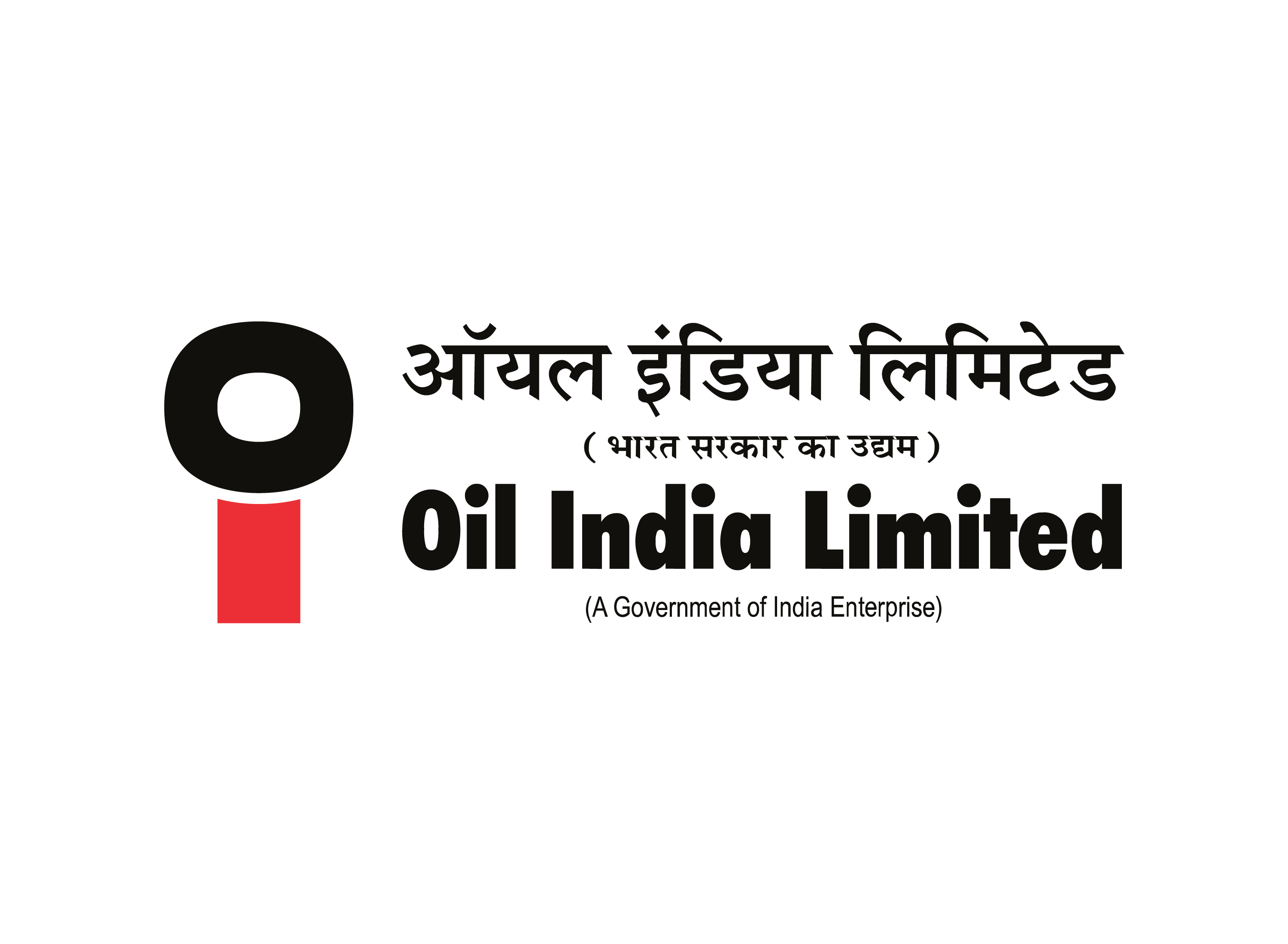 Strategic Insights Partner